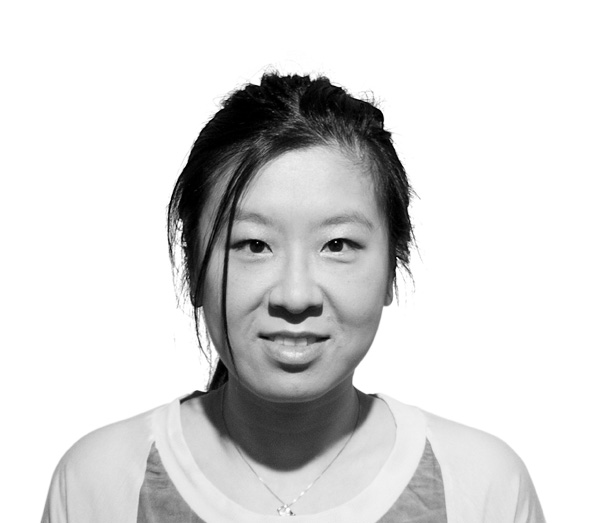 Mimmi Silesius has a multi facetted background in art, glass and design. For a long period she did oil paintings, before she found glass as her main form of expression. After a bachelor's degree in design, focused on glass at Kalmar University, she graduated Kosta Glass School before finally taking a master in glass at the National Glass Institute in England. She has assisted Bertil Vallien, interned at a number of glass studios in southern Sweden and done freelance work for Mats Jonasson Målerås.
Her design is often organic, preferrably with chubby and cute shapes and proportions. When she creates non-abstract patterns and motifs, she often weaves them from an enchanted world of faery tale stories which she interprets in her own way. Often, her creations also contain a hidden, mystical side if you look close enough.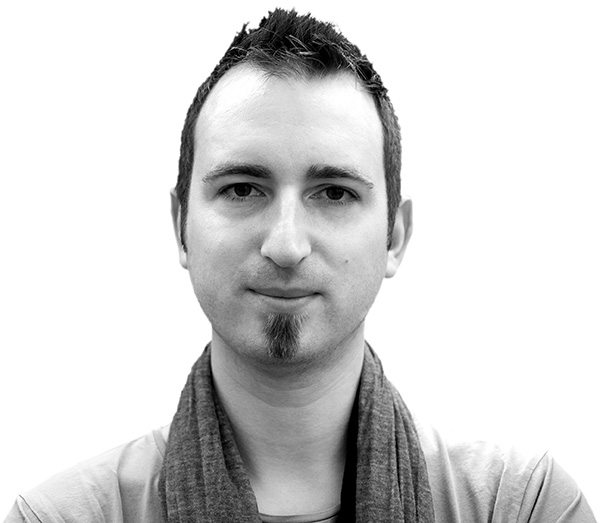 Robert Silesius has studied most different types of design, from graphical design, interaction design and product design, to finally a master in automotive design at the prestigious Royal College of Art in England. He freelances for amongst others Playsam, where he focuses on developing exciting concept to take the company into new markets.
His design is based on the gemoetric and the simple. A lot of the design strives to feel as natural as possible, which sometimes makes it self-evident without revealing the amount of work behind it. Timeless is also a guide word he often uses, rather than trying to follow the latest trend which might end up feeling old fashioned next season anyway.